Corporate & Business Services​
Explore how NXG Forensics is used by Corporate customers, with a typical ROI within 90 days.
AP Risk Management Solutions for your Business
For any successful business, reducing cash leakage is a priority.  
From manufacturing and construction to retail and professional services, your AP team is likely so occupied by day-to-day tasks to perform the time-consuming recovery audits and fraud prevention checks that could save your business huge amounts of cash. We automate these tasks and highlight risky transactions so your team can review and resolve them before payment. 
LSE Supplier Risk Intelligence Brochure
PLCs are facing an unprecedented level of risk in their Procure-to-Pay (P2P) cycle.
Transforming Operational Finance
An in-depth look at the 5 best practices for effective Procure-to-Pay (P2P) risk management.
The Specsavers Finance Shared Services Division supports over 2,000 stores in the UK, Ireland and the Netherlands. 
The next generation Procure-to-Pay (P2P) risk management solution. The time is right to adopt a new, continuous approach to P2P risk management.
A year in the life of NXG with Nish Makwana, Finance Manager, Specsavers Optical Superstores
Specsavers sought a solution to identify and prevent overpayments as well as visibility of all payments.
Protect Cash and Reduce Costs Before Payments Happen
Working behind the scenes with your existing ERP system, NXG Forensics works on a continuous, preventative basis to find duplicate payments and exceptions in your supplier and transaction data.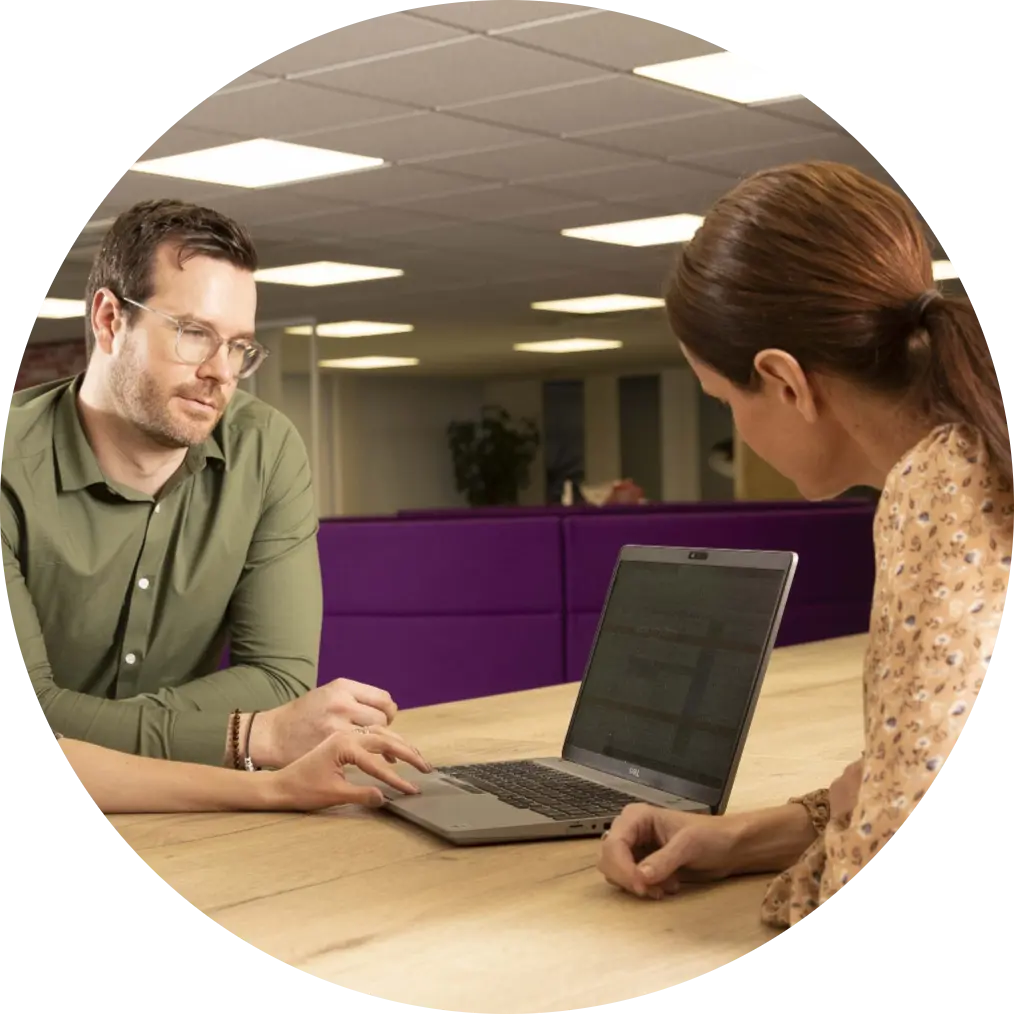 Get a free Risk Review from our experts. ​
Contact FISCAL to ask about our no-obligation Risk Review, where we use our solution to analyse a sample of your data and provide visibility of your largest risks, and how to mitigate them.
Book your review with our experts today.
Want to know more about FISCAL Technologies?
We'd love to show you our solutions in action!