Explore how NXG Forensics is used by NHS & Healthcare customers, with a typical ROI within 90 days.
AP Risk Management Solutions for NHS and Private Healthcare
We know how essential it is that your AP team keeps their processes efficient and catch errors or fraud. Maintaining working capital and paying suppliers in a timely manner is crucial to keeping your Healthcare service running. Why not let us help? 
We've worked with many healthcare organisations and are constantly improving our software to facilitate your needs. In fact, in 2021, we won a government grant to take our AI fraud detection work to the next level. The Government recognised the challenges that the public sector and the NHS faced with fraud. They provided us with £500,000 to further our research in conjunction with Reading University. 
With a typical ROI within 90 days, our risk management software can help your accounts look healthier in no time. 
Increasing the functionality of the largest NHS consortium while reducing its Risk and Cost
Our speaker, ​​​​​Tim Elliott, Deputy Associate Programme Director & General Manager, NEP has been at the forefront of transforming the largest NHS Consortium's financial solutions framework.
Protecting Financial Operations in Healthcare
Leading healthcare finance teams are adopting these practices to evolve their approach to fraud and error prevention from reactive to proactive.
Learn how FISCAL Technologies helped NHS Wales Shared Services Partnership (NWSSP) conquer challenges in optimising their accounts payable department and practices.
The next generation Procure-to-Pay (P2P) risk management solution. The time is right to adopt a new, continuous approach to P2P risk management.
A Guide to controlling AP Costs
Join Ray Welsh, Head of Product Marketing, FISCAL Technologies as he considers how to reduce costs, overpayments, and fraud risks in your Procure-to-Pay cycle.
Join David Griffiths, CEO, FISCAL Technologies and Counter Fraud Expert, Dave Verma, as they discuss 5 steps to get prepared for The Perfect Storm of Fraud.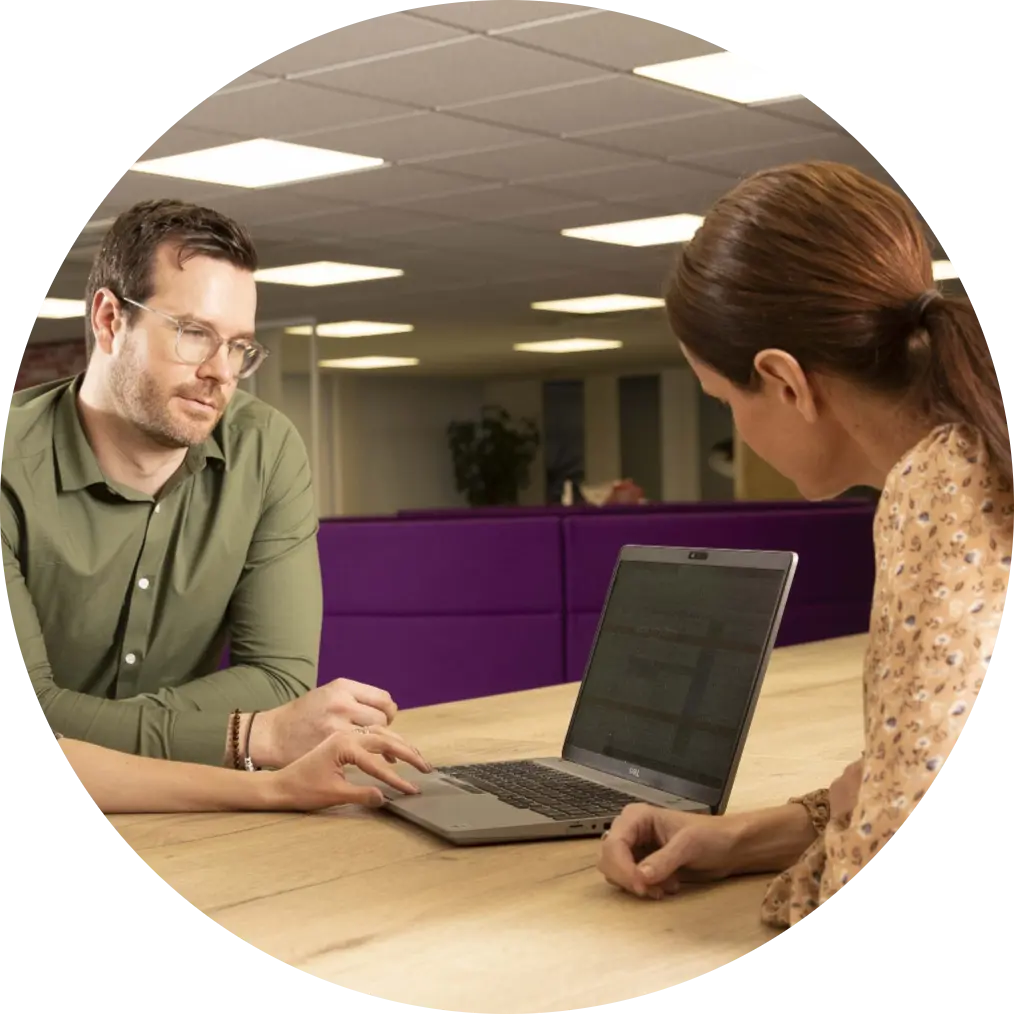 Get a free Risk Review from our experts. ​
Contact FISCAL to ask about our no-obligation Risk Review, where we use our solution to analyse a sample of your data and provide visibility of your largest risks, and how to mitigate them.
Book your review with our experts today.
Want to know more about FISCAL Technologies?
We'd love to show you our solutions in action!