Explore how NXG Forensics is used by local Government customers, with a typical ROI within 90 days.
AP Risk Management Solutions for Local Government
You provide essential services as a council, and strive to improve your AP processes, guarding against duplicate payments, fraud and other errors. Alongside internal pressure, as AP becomes increasingly regulated, centralised and automated in the public sector, there's a greater need to use tools that can assist with this to reduce risk.  
That's where we come in. With a typical ROI within 90 days, you'll see the effects of our risk management solutions fast. Those mounting invoices won't be such a hassle to check. 
Northumbria Healthcare NHS Foundation Trust is part of the North East Partnership (NEP), an NHS Consortium of approximately 30 NHS organisations.
57 Ways to Increase Accounts Payable Success
This workbook is intended for leaders and managers of Accounts Payable and Procure-to-Pay teams, who are keen to improve their team's performance. 
Learn how FISCAL Technologies helped NHS Wales Shared Services Partnership (NWSSP) conquer challenges in optimising their accounts payable department and practices. 
A Guide to Controlling AP Costs
How to reduce costs and overpayments, compliance, and fraud risks in your Procure-to-Pay cycle.
The Perfect Storm of Fraud, Risk & Compliance is Approaching – 5 Steps to Get Prepared
Join David Griffiths, CEO, FISCAL Technologies and Counter Fraud Expert, Dave Verma, as they discuss 5 steps to get prepared for The Perfect Storm of Fraud. 
Protect Cash and Reduce Costs Before Payments Happen
Working behind the scenes with your existing ERP system, NXG Forensics works on a continuous, preventative basis to find duplicate payments and exceptions in your supplier and transaction data.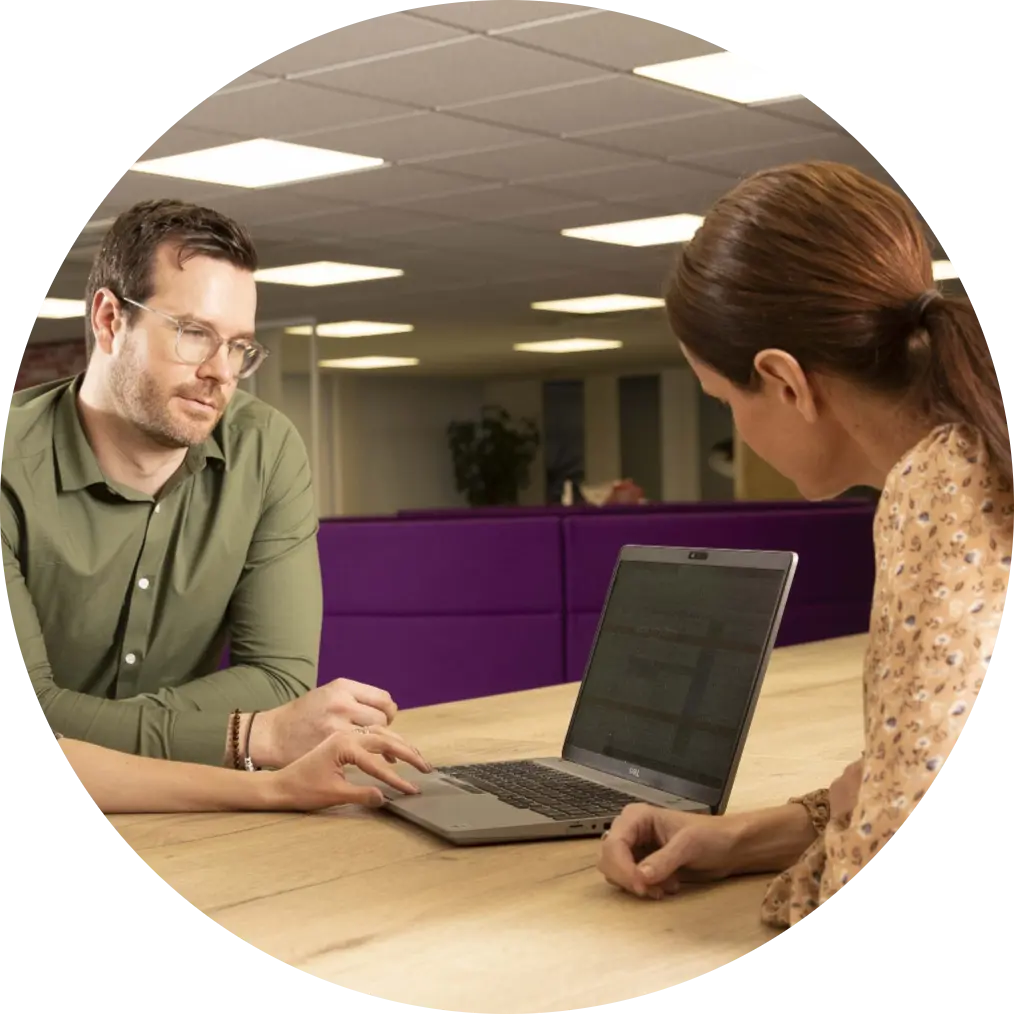 Get a free Risk Review from our experts. ​
Contact FISCAL to ask about our no-obligation Risk Review, where we use our solution to analyse a sample of your data and provide visibility of your largest risks, and how to mitigate them.
Book your review with our experts today.
Want to know more about FISCAL Technologies?
We'd love to show you our solutions in action!